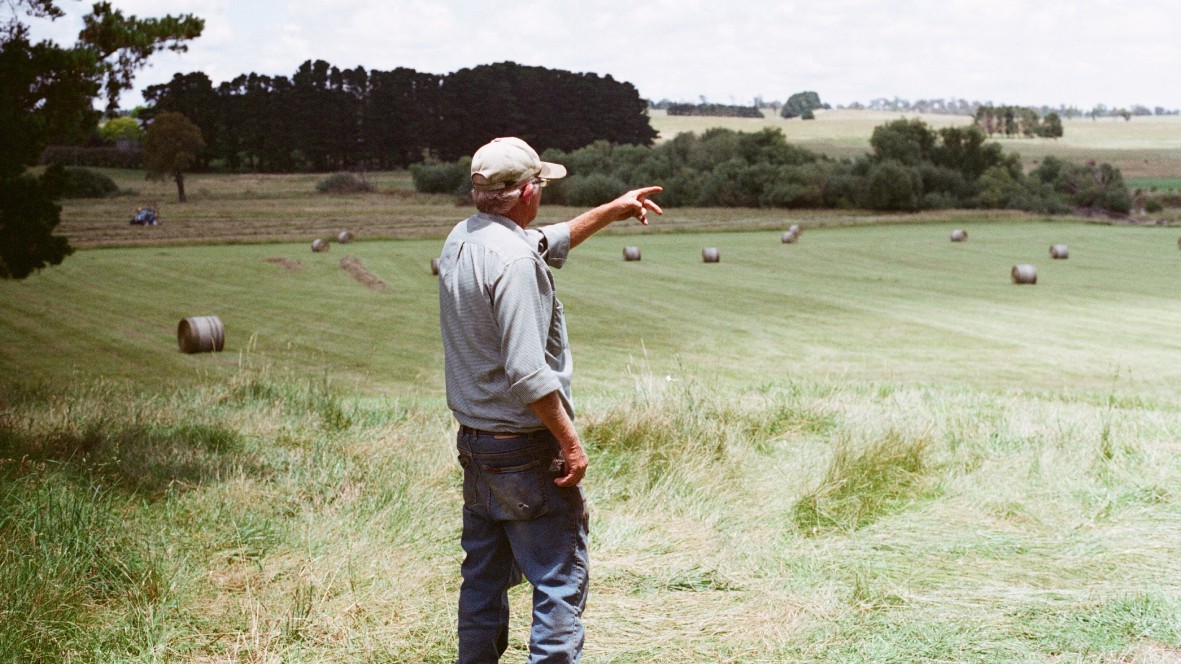 Since its inception, blockchain technology has found diversified and valuable applications to help boost efficiency and incentivize community participation in different areas and industries.
Farming is a sector that can benefit from comprehensive blockchain technology solutions, specifically when it comes to assembling actionable data and making it work to improve small businesses' operations across several financial and sustainability metrics.
By 2050, it is estimated that 10 billion people will inhabit the earth, and agricultural development will be a powerful mechanism to end extreme poverty, facilitate shared prosperity and feed the overall global population. The global agri-food industry is worth an estimated $8.5 trillion and urgently needs technological innovation if it aims to achieve such targets.
Farmers across G20 nations have access to technology that helps them create profitable businesses and provide millions of people with sustainable and good-quality food. Such circumstances contrast with emerging countries' small farmers that struggle to flourish and produce enough food for their families. Such a gap must be reduced and eventually closed if the global target is to accommodate and sustainably feed 10 billion people.
Blockchain in action
Blockchain and many other emerging technologies could contribute enormously to farmers worldwide in tackling rising costs of supplies, labor shortages, and consumers' rising expectations for transparency and sustainability.
Dimitra Incorporated is a global AgTech company and an AgriFi solution provider. Both tools aim to unlock, accelerate and leverage investments in developing countries, focusing on smallholder inclusiveness and agri-business MSMEs.
Its platform integrates advanced technologies, including artificial intelligence, blockchains, satellites, drones and IoT sensors, providing farmers with actionable data that helps them increase yield, reduce costs and mitigate risk.
In addition to working with governments, farming cooperatives, NGOs and for-profit organizations, Dimitra has also launched an individual sponsorship program allowing investors to stake the projects' native ERC-20 token DMTR and sponsor Dimitra-affiliated farms and projects.
The company has already signed agreements to sustain multiple projects and programs worldwide. For instance, a partnership in Brazil has been sealed with Ceres Agrointeligencia to encourage international commercial promotion activities and investments through selected tools and technological solutions. Other projects are being carried out in Bolivia, Columbia, India and Indonesia to promote the use of blockchain among their small farmers' businesses.
The Dimitra Sponsorship Program helping farmers
By buying the DMTR token, holders can sponsor a smallholder farmer with a Dimitra Connected Farmer software license for one year to make beneficial blockchain-based technology affordable. Holders can start staking their DMTR within the Dimitra Portal and provide a Connected Farmer license with their purchase and DMTR token stake license to farm sustainably. Importantly, the Dimitra Sponsorship Program is 100% transparent. Users can view where their money is going at all times through the Dimitra Portal.
The fight against deforestation is crucial for our planet's well-being and future. Forests provide numerous benefits, including producing oxygen, regulating the water cycle, preserving biodiversity and soil conservation, and acting as carbon sinks. However, every year, millions of hectares of forested land are destroyed due to activities such as illegal logging, slash-and-burn agriculture, and land conversion for urban development. The consequences of deforestation are severe, including soil erosion, flooding, loss of habitat for wildlife and indigenous communities, and the release of carbon dioxide into the atmosphere. The Dimitra Sponsorship Program is a crucial tool in the fight against deforestation. By investing in the DMTR token, holders can sponsor small farmers in developing